Man kan af og til undre sig over hvilke nyheder, der finder vej til avisernes spalter. I 1890 skrev Roskilde avis og Lolland-Falsters Stifts-Tidende eksempelvis om to pragtslæder, som vognfabrikant Eduard Kühlstein i Charlottenburg ved Berlin havde fremstillet til kejser Guangxu og kejserinde Xiaodingjing af Kina. Det er desværre ikke lykkedes at finde billeder af disse fantastiske pragtslæder, men aviserne beskrev dem således: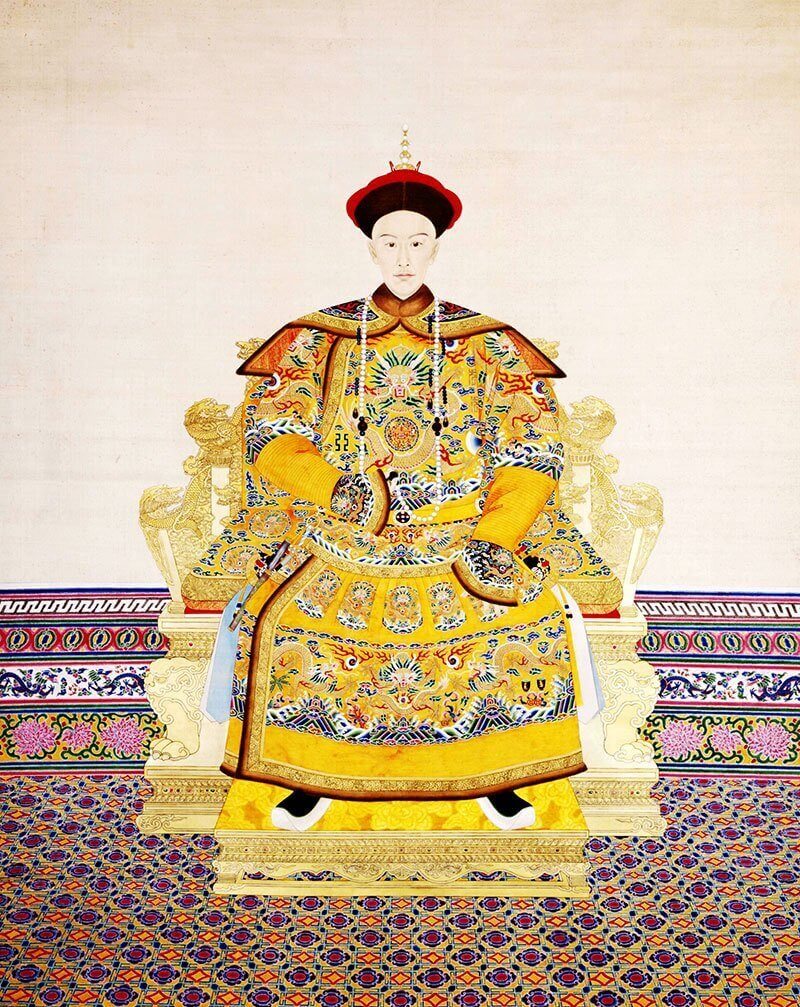 "Hos Vognfabrikant Ed. Kühlstein i Berlin er i disse Dage bleven udstillet to pragtfulde Slæder, som ere bestilte til Kejseren og Kejserinden af Kina. De to fine, røde, stærkt forgyldte Koupeer ere holdte i Rokokostil.
Fire paa Hjørnerne af Taget hvilende Drager holde gule Silkekvaster i Gabene, Koupeen er betrukken med gult Silkedamask og i den forreste Væg – ligesom i begge Dørene – er der indsat slebne Glasruder. Ligeoverfor Sædet er en Necssaire med Parfumeflasker, og et Uhr i Midten af Taget krones af en stor forgyldt Knap.
Dragebilleder og andre symbolske Fremstillinger ere anbragte paa Ydersiden og indslebne i Ruderne. Det hele ser, i Sammenligning med, hvad Kineserne selv kunne præsterne, maaske temmelig tarveligt ud, men er dog altid smukt og elegant."
Kilder:
Lolland-Falsters Stifts-Tidende, 22. september 1890
Roskilde Avis, 13. oktober 1890